Who pays the highest car insurance premiums in the GTHA?
Bramptonians have been hit with a significant rate hike since 2021, but not every area is seeing increases.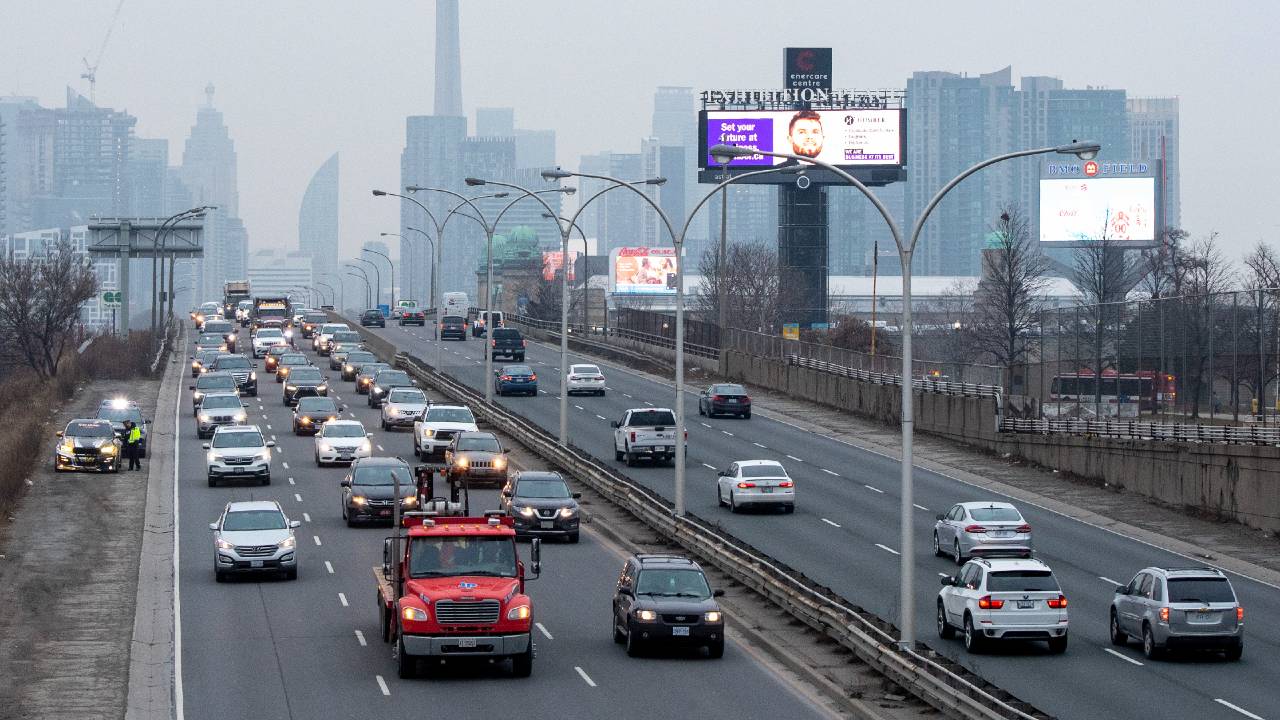 Living in the Greater Toronto and Hamilton Area has gotten more expensive in multiple ways over the last couple of years. As it turns out, car insurance is no exception.
According to data released last month by RATESDOTCA, an online resource for comparing insurance and mortgage rates, average Ontario car insurance premiums have risen from $1,555 in Dec. 2021 to $1,744 today. That's a 12 per cent increase in little more than a year.
Many GTHA municipalities saw increases that helped fuel that spike. Brampton drivers got the worst of it, with a whopping 37 per cent increase that brings average insurance premiums to $2,707 — the highest in the province.
According to RATESDOTCA, reasons for the rising rates include vehicle and parts shortages, longer wait times for repairs, an uptick in car theft, and a jump in the number and severity of claims filed, which all vary by area.
Rising inflation has also played a major role, causing Ontario insurers to request permission from the Financial Services Regulatory Authority (FSRA) to raise rates.
As of the release of the data, many insurers had already received permission — with more requests likely on the way.
"Insurance companies are still catching up," said Daniel Ivans, RATESDOTCA insurance expert, in early May. "Just because they were allowed to increase doesn't mean it's enough to take care of their losses from the last few years. There's some fine-tuning to come."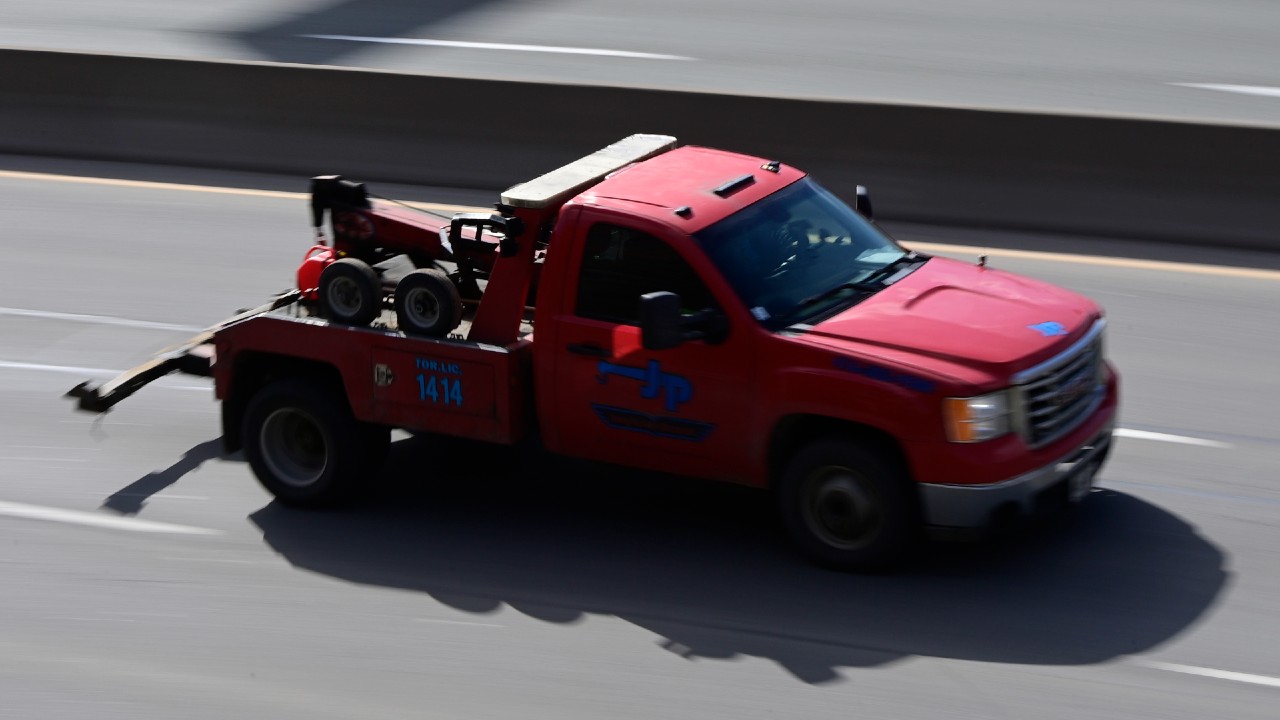 Of course, the increases to date haven't been felt equally across the GTHA — with Brampton being a prime example. We mapped the data to find out how rates break down across the area. Read on or check the map accompanying this article for what we found.
But first, some important notes on the data:
Numbers are based only on rates from insurance companies in the RATESDOTCA database, so not every rate in the province is included.
Premium averages were estimated by running sample quotes for a 35-year-old male driver with no claims or driving convictions and who drives a four-door sedan.
We've arranged our map by municipality. In some cases, this meant creating an average rate by combining smaller communities. Tap or click any area on the map to see more detail.
How do car insurance rates differ across the GTHA?
As mentioned above, Brampton is the unfortunate leader in the clubhouse in this regard. After sitting No. 4 in the last RATESDOTCA survey with an average rate of $1,976, Flower City tops the latest list with a massive $731 average increase.
In fact, the Brampton rate is nearly $400 higher than the next on the list. That belongs to Toronto, which saw a 19 per cent increase to $2,325.
Three other GTHA municipalities round out the provincial top five for average rates, each topping the $2,000 mark: Mississauga ($2,311); Richmond Hill ($2,188); and Vaughan ($2,158).
The lowest premium average in the GTHA belongs to the Township of Scugog, based on the community of Port Perry's $1,047. That rate actually ranks 64th out of 67 individual locations on the provincial list.
Other notable names at the lower-average end of the GTHA list include Clarington ($1,480), Uxbridge ($1,518), and Brock ($1,589). The largest municipality in this zone is Burlington. Its 125,000-plus population enjoys an average rate of $1,586.
Which municipalities have seen the highest increases?
Nine individual GTHA municipalities had rate increases in excess of the provincial average.
Again, Brampton sits in first place, with its 37 per cent increase. But Oakville takes the No. 2 spot with a 20 per cent jump, from $1,408 to $1,683.
Others receiving increases in excess of 15 per cent — and well beyond the provincial average — include Toronto (19 per cent), Mississauga (17 per cent), and Hamilton (16 per cent).
Also, though Brock has a low average rate on the whole, it jumped 18 per cent from Dec. 2021.
Meanwhile, a few GTHA municipalities completely bucked the trend by seeing a drop in average rates. Scugog's average rate decreased a massive 23 per cent, and three other spots in the Durham region saw a drop or stayed level: Ajax (-18 per cent); Whitby (-6 per cent); and Oshawa (+0%).
The other big success story here is Vaughan, which saw a one per cent decrease in its average rate. This dropped it to fourth place on the overall list of car insurance rates after sitting atop it in Dec. 2021.
Code and markup by Kyle Duncan. ©Torontoverse, 2023